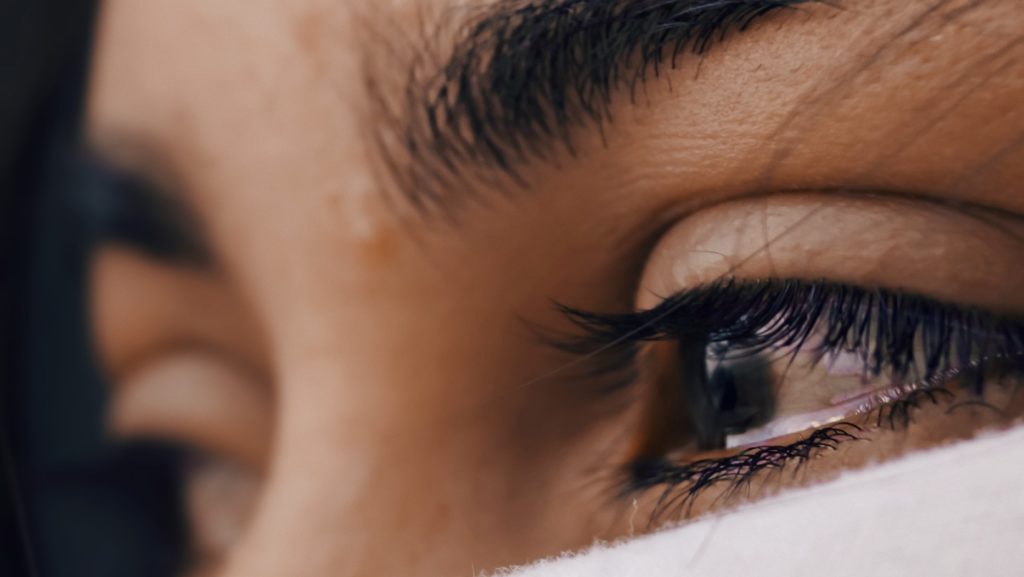 Not all relationships are meant for the rosy conclusion; some end in a rough patch too. For them, finding quality and experienced divorce lawyer in kolkata is no less than winning a lottery. When the personal relationships are at stake, Ak Legal Advisors / RD Lawyers & Associates are here to lend you a helping hand.
If you too are facing issues with your marriage or not happy with the relationship or the situation is getting suffocated day by day, you should take the help of a divorce lawyer as soon as possible. You may think that divorce is not a quick solution as it requires a lot of time and procedures and even you have to wait for at least 6 months in order to complete the procedure of divorce. 
You may know that according to the Hindu Marriage Act 13B (2) 1955, after approaching the court for a divorce, the court grants 6 months for rehabilitation. This is a try to save the marriage. But if you see no future together, waiting this long period is really tough for you as you cannot grow in your personal life; you become stuck at a phase. 
In January 2020, the Supreme Court has waived this 6 months of the rehabilitation period. Now without waiting for this long time, a spouse will be able to give a legal notice for divorce to the other spouse even before ending the husband-wife relationship. By 2020, the trial court will be able to waive off this waiting or rehabilitation period if there is no chance of collaboration between the estranged couple.
We are the best divorce lawyer in Kolkata helping people for ages. Our experienced and qualified team will keep no stone unturned to make the decision in favor of our clients. For our clients, we can move the case to the court faster and speed up the entire procedure so that our clients can get the desired relief quickly. We always try to give our clients the justice and relief that they are in search of. If your marriage is not working, don't get stuck there and die every day. You can consult with our divorce lawyers, get rid of the marriage quickly, and start a new life ASAP.
Why select our law firm?
Since our inception, our motto is to become the one window legal service provider for all types of soliciting, advising and advocating purposes. This is a common platform in Kolkata for committed and dedicated legal professionals that have the right blend of experience and energy.
We understand the psychological state of our customers and handle the case-sensitively. Our team focuses on the goal and executes all the necessary activities to get justice in legal ways. We make sure to get a fair judgment in our favor. We believe in our clients as well as our systems and try to extract the highest benefit on their behalf.
Call Us For Divorce lawyer in Kolkata
Advocate Shilpi Das
Chamber Address: 4 Regent Place, 1st Floor, Premises No. 154/2/4, N.S.C. Bose Road, Kolkata, West Bengal 700040
Call: 9874371127
Advocate Anulekha Maity
Chamber Address: 55/1, Narendra Nagar, L-9 Bus Stop, Dunlop, Kolkata, West Bengal 700056
Call: 7003746750
Advocate Puja Roy
Chamber Address: Sukanta Nagar, SodepurNear Mukul Bithi School Panchanantala BazarKolkata, West Bengal 700113
Call: 7595880945
Area of services:
Maintenance

Dowry incidents

Court

marriage